Contact Footer 2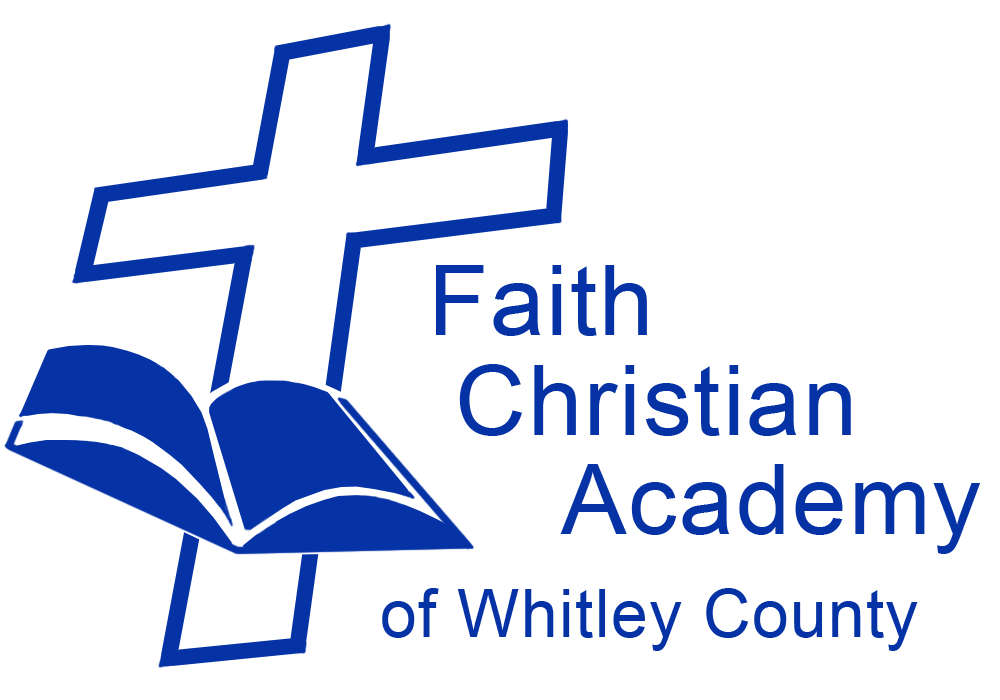 Faith Christian Academy's website is sponsored by "
Talk of the Town
", Whitley County's only locally owned news source. Check out there site for exciting news happening in our area.
FCA does NOT accept state Vouchers.
Faith Christian Academy does not discriminate on the basis of race, color, national origin, gender, age, disability, or medical status. This nondiscrimination policy covers admission and access to school programs and activities.