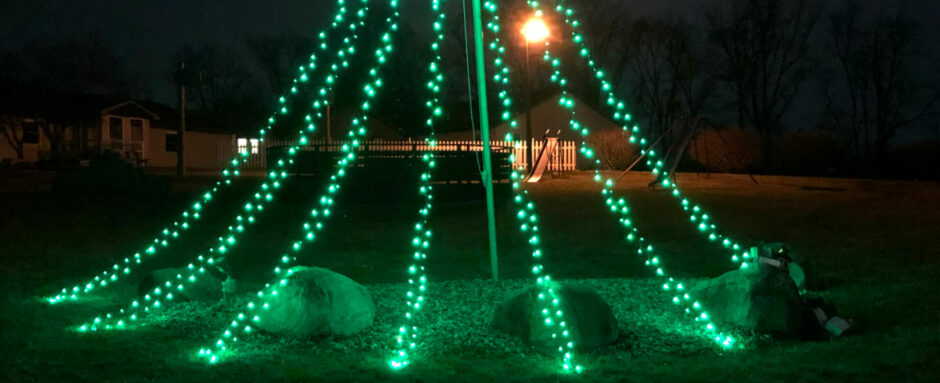 "So Joseph also went up from the town of Nazareth in Galilee to Judea, to Bethlehem the town of David, because he belonged to the house and line of David. He went there to register with Mary, who was pledged to be married to him and was expecting a child. While they were there, the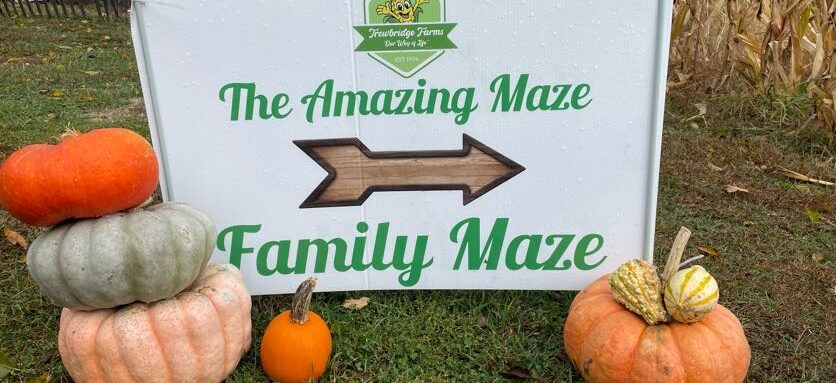 This year, we went to Trowbridge Farms "The Amazing Maze". Although the weather wasn't great, everyone had a great time. It was a great day with all involved.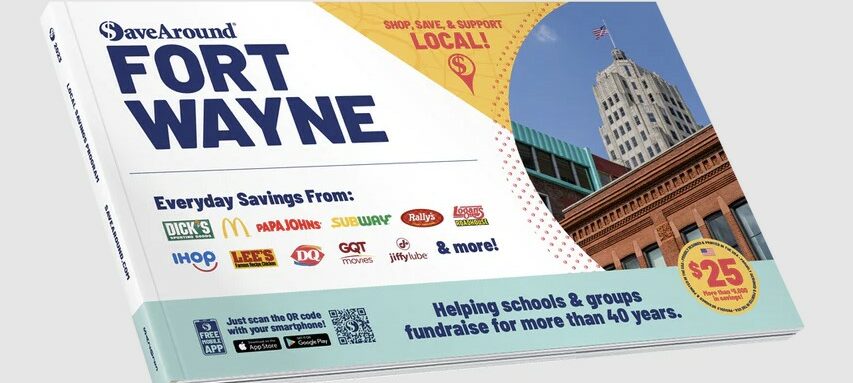 Help our organization raise the necessary funds we need to reach our goal. Every purchase helps. We greatly appreciate your support! You can purchase a coupon book that includes coupons from Fort Wayne establishments, or you can purchase coupon books from other U.S. cities. SaveAround® also offers destination books for those that want to save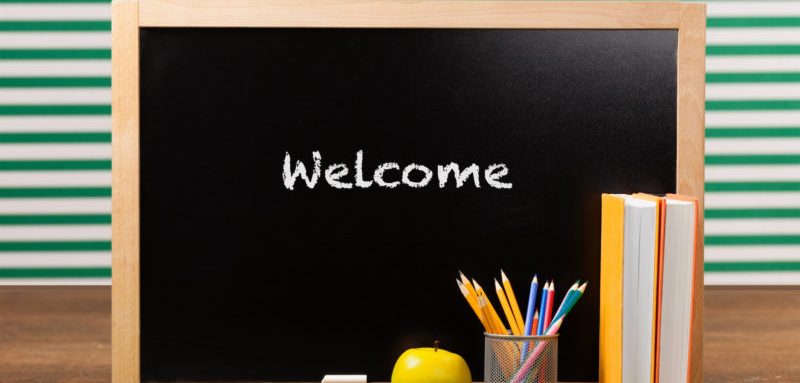 Faith Christian Academy is pleased to be accepting applications for the school year 2022/2023. We offer classes from preschool thru 8th grade. All full day classes are taught by state of Indiana certified teachers. All classes are based on the fact that we are the direct creation of a loving creator God, and not energy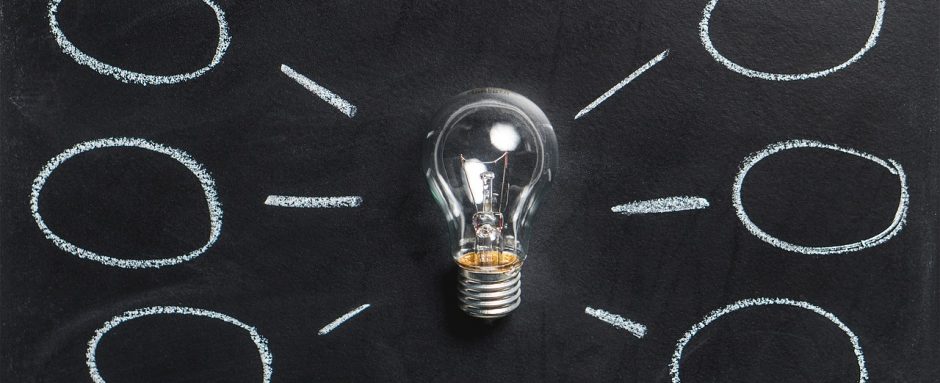 We are officially in the storm season now in Indiana. I just want to take a moment to tell you some facts that I think will reassure you. We have practiced tornado drills AND we have a weather radio in the office right behind my left ear so whenever a warning or a watch is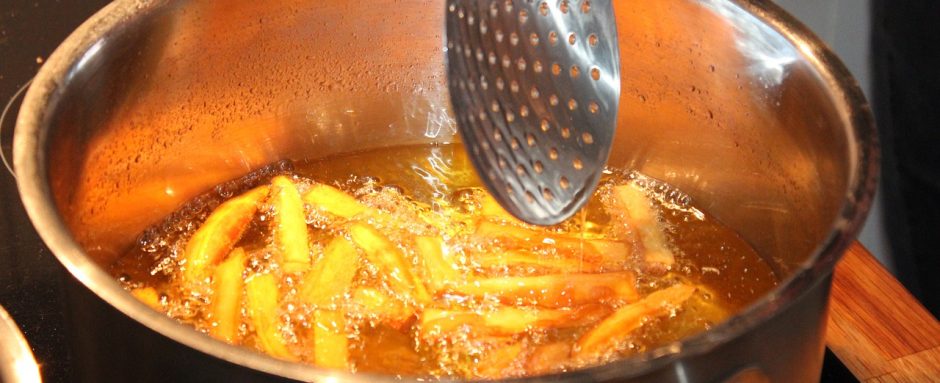 Dear Friends, What a rainy and dismal day was Saturday – except for our Fish Fry. As of today we have a profit of $ 2,863.42 PLUS $ 25.00 more I will add today from the sale of leftovers. This is a very good total THUS FAR. We have left over fish AND tenderloins. You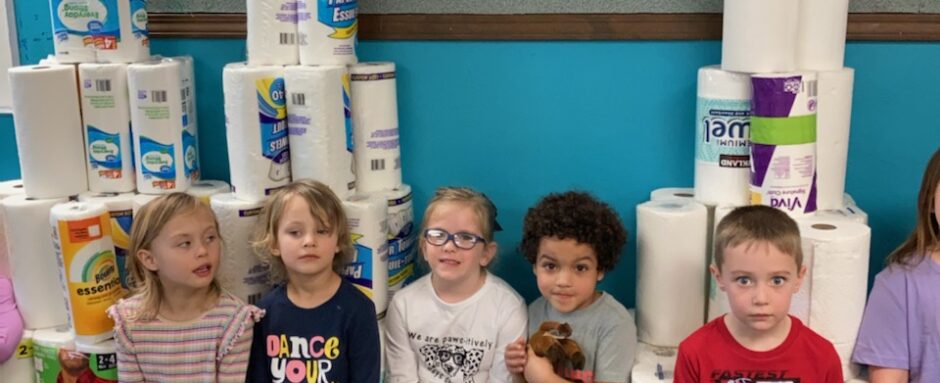 To celebrate the 100th day of school, Faith Christian Academy provided 100 rolls of paper towels to the Whitley County Humane Society Animal Shelter.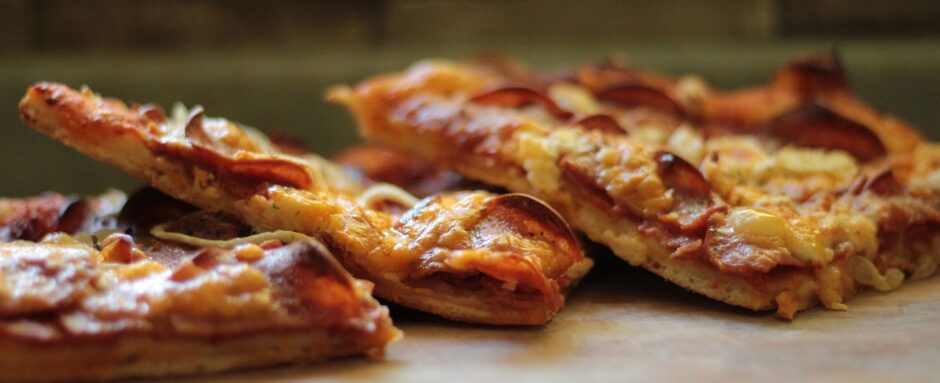 Our Superbowl pizza sale was a success, we made 138 pizzas with a profit of $750! Thank you to all who helped and supported us.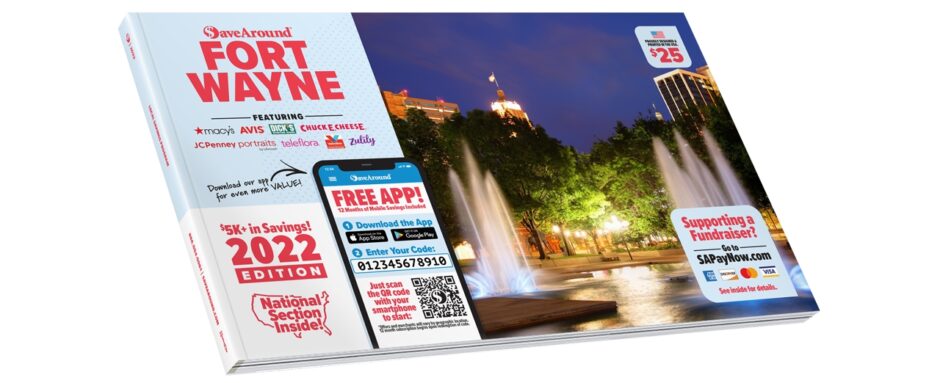 Help our organization raise the necessary funds we need to reach our goal. Every purchase helps. We greatly appreciate your support! You can purchase a coupon book that includes coupons from Fort Wayne establishments, or you can purchase coupon books from other U.S. cities. SaveAround® also offers destination books for those that want to save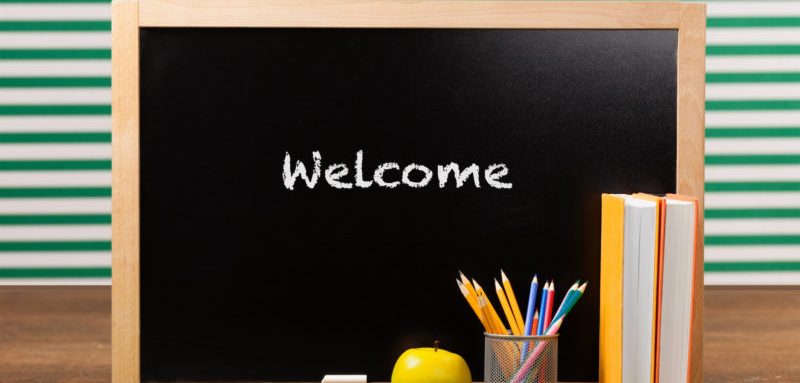 Faith Christian Academy is planning to start in-class learning on Tuesday, August 24th at 8:00 a.m. Faith Christian Academy is the only choice in Whitley County for families who desire their students to receive a first rate education with a Christian World View as its point of reference. FCA believes the world is the direct